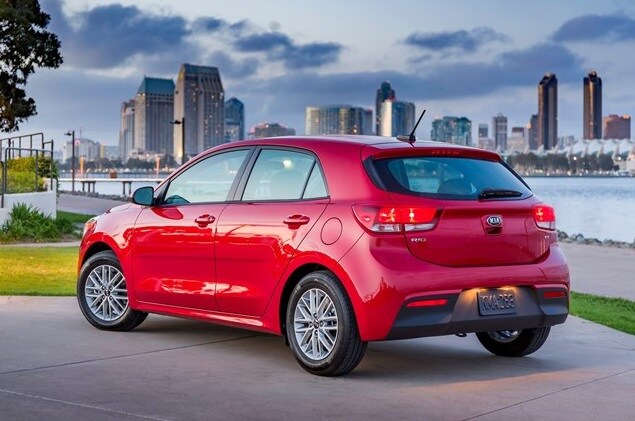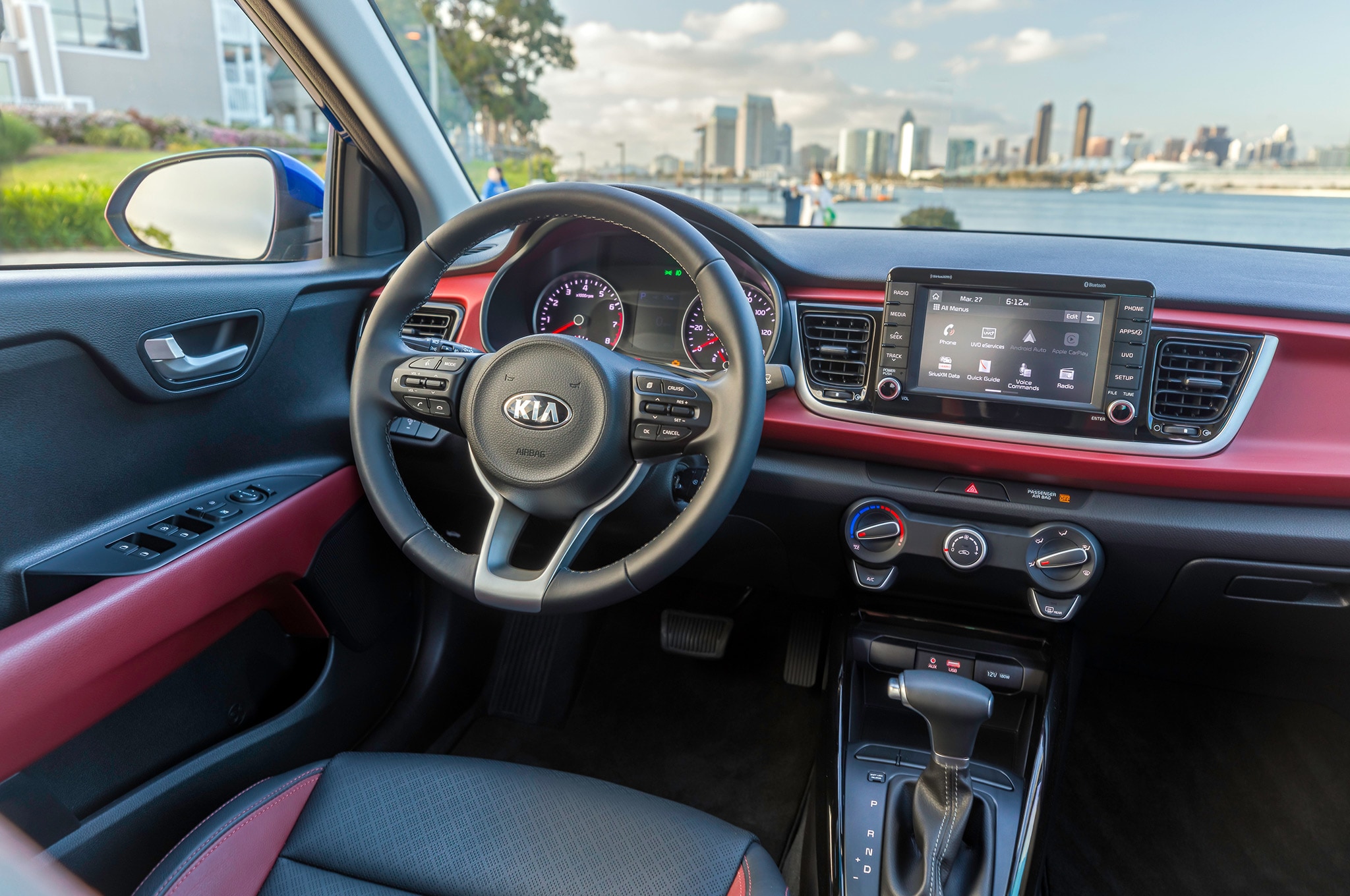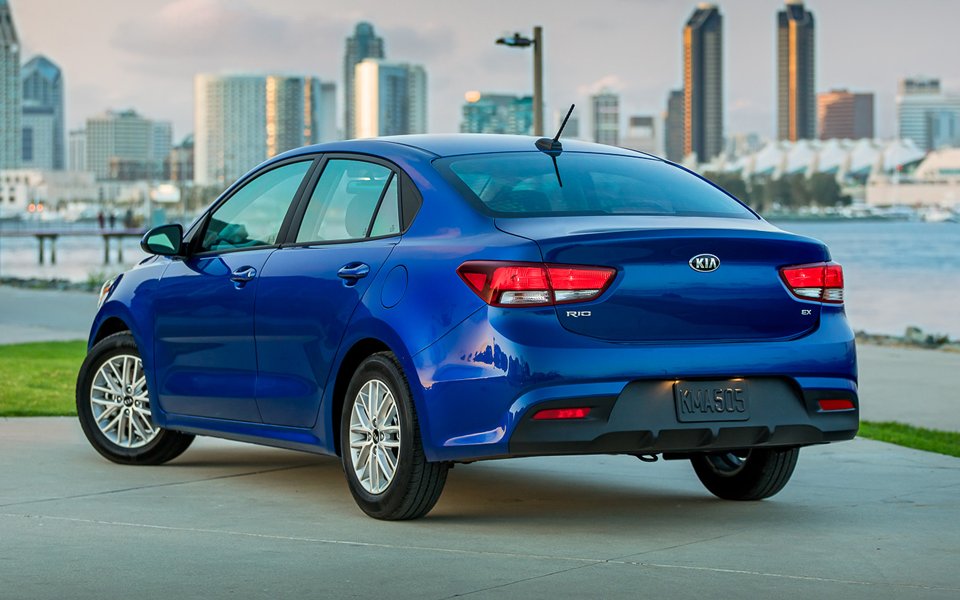 The 2018 Kia Rio has been completely redesigned into a more modern and athletic type vehicle. Said to be appealing to drivers now more than ever, the 2018 Rio will arrive late fall of 2017. This vehicle is again offered in a hatchback or typical sedan models. 
Interior
While the length and width don't change much, the new model's cargo space grew significantly. This is due to the sharper features the 2018 Kia Rio possess. The sedan obtains 13.7 cubic feet of cargo capacity while the hatchback model obtains 17.4 cubic feet. A new 7-inch floating touchscreen is a drastic interior improvement from the old 4.3-inch one.  The 2018 model offers a UVO 3 infotainment system that is compatible with Android Auto or Apple CarPlay. 
Exterior 
The exterior of the 2018 Kia Rio is slightly different from the 2017 Kia Rio. The front end resembles the Soul with a flatter front face. The headlights and foglights also take on a new shape. Thinner taillights ride lower on the new Rio. This model rides slightly closer to the ground than the previous one. The exterior changes of the hatchback are more noticeable, taking on a less round look. Both the hatchback and sedan had alterations made to their bumper which seems to make the features flow more. 
Additional Features
Many new technologies will be available in the 2018 Rio, such as Autonomous Emergency Braking (AEB). This makes it possible for the vehicle to brake quickly on its own to prevent rear ending. The Rio will be the first B-segment class car with this technology. Hill-Start Assist Control (HAC) helps to safely and steadily get your Kia back on the road after parking on an incline. These two helpful systems are just a couple of the many technologies that the new 2018 Rio has to offer.
The best place to come check out the new and redesigned Kia Rio is at Young Kia in Layton. The service, offers, and variety of options are unbeatable. You won't find another Kia dealership like it, especially not in Northern Utah. 
Think Young. Drive Young.