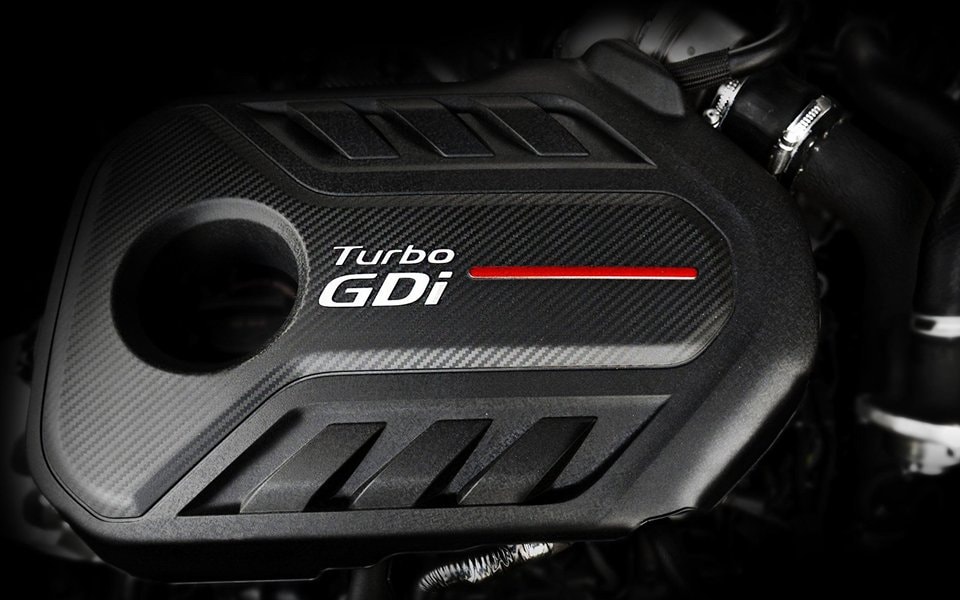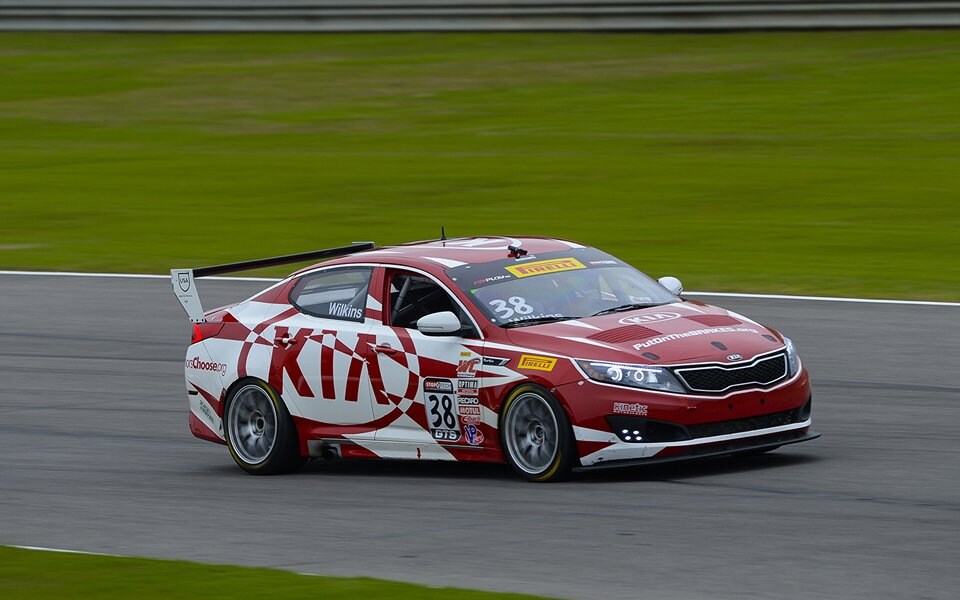 Kia's Gasoline Direct Injection (GDI) engine is more powerful and efficient than its leading competitors. This engine makes Kia vehicle's unbelievable performance and fuel efficiency possible.
Why
The GDI engine technology was built to accomplish fast and powerful drives, without sacrificing fuel efficiency. Both factors are important to vehicle owners, and their vehicle owners are important to Kia. That is why Kia felt it was necessary to produce an engine that gives them the best of both worlds.
With power doesn't always come smooth, but the GDI engine perfected that as well. Every ride in your Kia is calm and relaxing, yet fun and exhilarating.
How
To achieve high amounts of power while keeping emission levels very low, the GDI engine directly injects highly-pressurized fuel into the cylinders of the engine. This happens during the combustion cycle, increasing combustion and efficiency. To help steer clear of premature ignition, Fuel is evaporated and cooled into a mix of air/fuel.
GDI Engine on the Racetrack
Kia was one of two race teams in the country to use a GDI turbocharged engine, as of 2014. This engine plus the production vehicle of an Optima SX make for an amazing, trophy-winning pair. In 2011, Kia Racing took first place in the Continental Tire Sports Car Challenge, after only one year of competing. World Champion driver, Jason Wolfe, took two wins and a podium finish while driving a Kia in the Mazda raceway Laguna Seca (MRLS).
Kia is phenomenal at producing technologies that make it possible to receive one great thing without sacrificing another. At Young Kia, you'll experience the same feeling. You won't have to sacrifice amazing quality for low prices, or good service for endless options. Young Kia in Layton has everything you could want in a car dealership. 
Think Young. Drive Young.