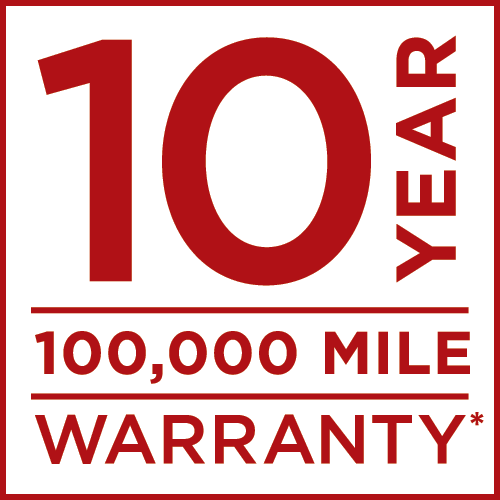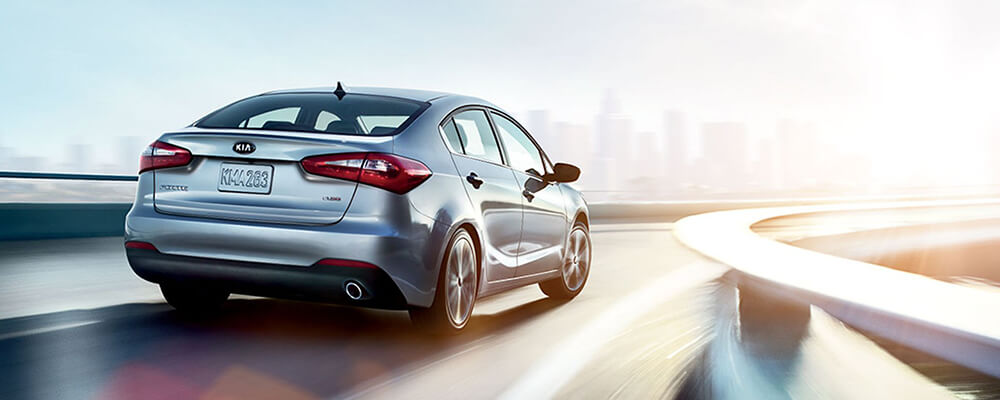 Kia is known to have an outstanding warranty on their vehicles. Even the best in the industry. There are many reasons why this is so. The warranty includes multiple aspects that help boost your confidence in the vehicle. Kia is able to have these standards because they are so certain in the amazing quality their vehicles obtain.
Kia's 10 year/100,000 mile warranty includes:
10 year/100,000 mile limited powertrain warranty
5 year/60,000 mile limited basic warranty
5 year/100,000 mile limited anti-perforation warranty
5 year/60,000 mile roadside assistance plan
These configurations last until either the mileage or yearly amount is reached, whichever comes first.
Emergency Roadside Assistance
Emergency roadside assistance is just one of the many things you get out of your Kia warranty. A roadside assistance provider will help fix things for free if something less serious has gone wrong. For example, a dead battery or flat tire. If something more serious occurs, you will be towed to the nearest Kia dealership at no cost to you.
Trip Interruption Policy
If a warranty-related problem occurs over 150 miles away from home and it takes more than 24 hours to fix, Trip Interruption benefits may cover the cost of the repairs as well as meals, lodging, or rental car charges. While this policy is limited to $100 per day with a three-day maximum, it's so helpful to know that Kia really cares.
At Young Kia in Layton, we care about your well-being as well as the vehicle's. These warranties keep Kia owners' calm and worry-free about unknown service costs and repairs that may occur in the future. Stop by Young Kia to find out all the many other policies and protections Kia's award winning warranty offers. 
Think Young. Drive Young.