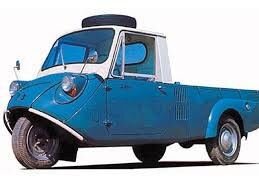 Then
Kia, or Kyungsung Precision Industry, as it was once called, was founded in 1944. By early 1945, the first plant opened in Seoul, Korea, becoming Korea's oldest vehicle manufacturers. 7 years later, the company's first bicycle was released. That same year, Kyungsung Precision Industry was renamed 'Kia.' By 1957, only 12 years since the first plant opened, Kia had 3 manufacturing plants up and running. By January of 1962, Kia began producing a 3-wheeler called the K-360. Next was the Brisa pickup truck in 1973. Only a year later, the Brisa passenger car was revealed. Kia continued to make huge achievements and improvements over the next little while. In January of 1987, the first Kia set foot on US soil. A few short months later, their exports surpassed 100 million dollars. 
Now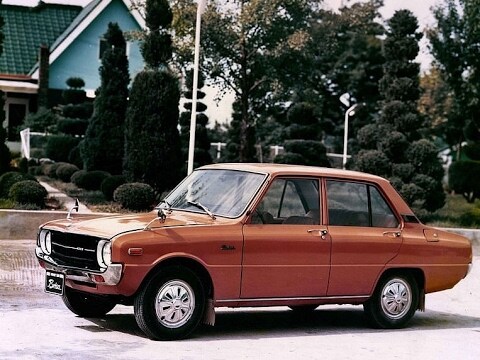 Today, Kia continues to make leaps and bounds of progress. An outstanding 238,222 Kia vehicles were sold around the world in a single month during 2017. These last few years Kia has won numerous awards such as being ranked the #1 brand two years in a row. Their Kia Optima is one of the most sleek and sexy cars on today's market. Not only is Kia focused on enhancing their drivers' lives, they are very committed to improving the lives of others around the world. For example, Kia recently opened up a training center in Ethiopia for auto mechanics, as well as holding their annual "Stuff the Bus" event.
While Young Kia is a newer store, they continue to contribute to Kia history, doing their part on the local scale. Located in Layton, Utah, it's a close distance from Salt Lake City, Ogden and other neighboring cities. There's no better place to go to really see how far Kia has come and the importance of Kia's origin. Think Young. Drive Young.