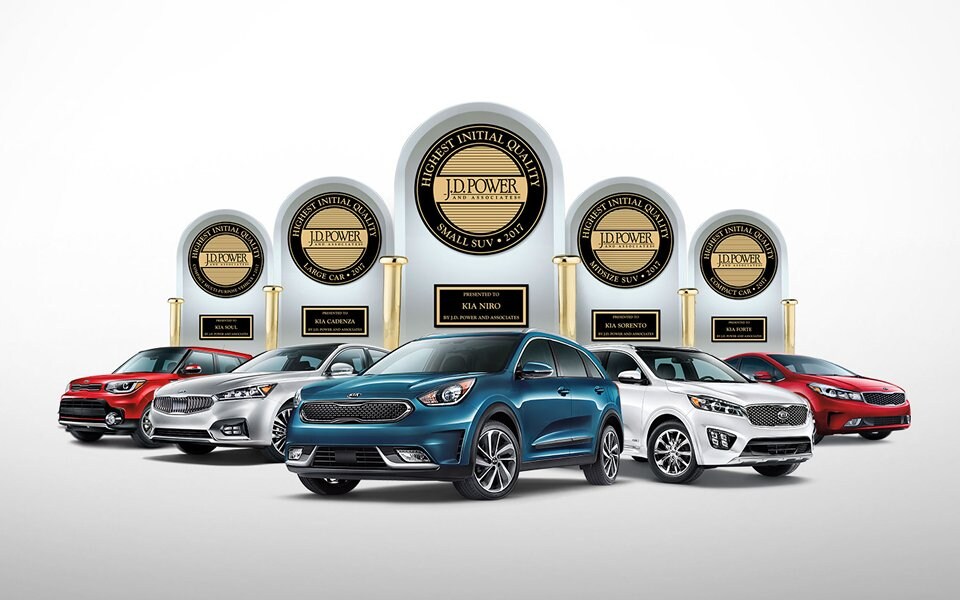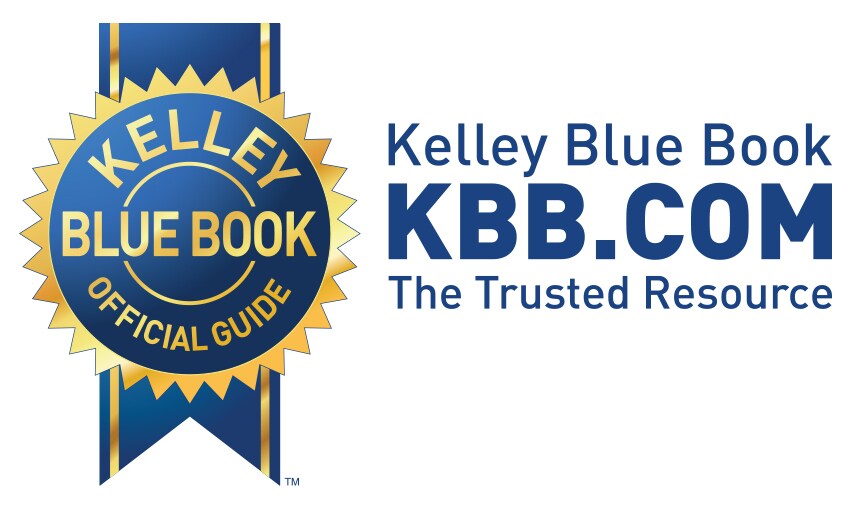 This year, Kia has been winning award after award after award. And with the continued number of improvements to their vehicles, they don't plan on stopping anytime soon.  The J.D. Power Initial Quality Award and being placed on Top 10 Most Awarded Vehicles are just a couple of the many accomplishments Kia has achieved recently.
J.D. Power Initial Quality Award
In 2017, Kia won the #1 Brand for the second year in a row in the J.D. Power U.S. Initial Quality Study. In 2016, Kia was the first brand in 27 years to win this award that wasn't a luxury brand, such as BMW or Porsche. Kia's vehicles also had the least amount of problems, with a score of only 72 vehicles out of 100 with problems. While this may seem like a significant number, the industry average is a whopping 97 vehicles out of every 100.
Also in 2017, Kia's Forte, Niro, Soul, Cadenza, and Sorento all won individual awards in their own divisions. This broke a new record, with Kia being the first non-premium brand to win such awards.
Top 10 Most Awarded Vehicles
Kelley Blue Book's KBB.com awarded the Kia Optima and Kia Sportage among the Top 10 Most Awarded Vehicles of 2017. It's no surprise that these vehicles were given this award. While the Optima is sleek, the Sportage is functional and still very classy. Kia itself was also named one of the Top 10 Most Awarded Brands of 2017 by Kelley Blue Book's KBB.com.
The awards don't stop there. Award winning quality is nothing new to Kia or Young Kia. Located in Layton, between Salt Lake and Ogden, Young Kia has been thriving with business. Stop in to experience all the many reasons this brand has won so many phenomenal awards.
Think Young. Drive Young.