This weekend I took the Kia Sportage home to see what I thought about it. The Sportage offers so many features giving you the absolute best bang for your buck. The starting price for the base model just shy of 24k making it totally doable to upgrade from your compact vehicle.
Kia absolutely catered to all different consumers with the 2019 Sportage. Teenagers first vehicle: sitting up a bit higher than sedan, 5-star safety rating (NHTSA), and peace of mind for the parents. Young adults: having space for regular shopping trips or outdoor activity gear. Parents: room for car seats, great gas mileage, and smooth driving. The Sportage impresses all walks of life and is versatile in the way it delivers to each of them.
This weekend I ran to target to grab a few plastic totes to organize some of my things in and was able to pop the back open and fit everything in the back without having to lay the seats flat, but even if I did, the seats in the sportage lay completely flat for large cargo. Not to mention, it's super user friendly - no more hassling with levers to try and figure out how to get the seats to lay flat.
The cabin is comfortable and roomy just like Kia claims. The Sportage has a touchscreen interface that you can use to access Sirius radio, FM/AM radio stations, or connect to bluetooth to listen to music or podcasts on your phone. The seats are comfortable and give the driver and front passenger plenty of room to stretch out. The rear passenger seats recline, and they are actually super comfortable to sit in. If you were to go on a road trip in the '19 Sportage; I would absolutely recommend calling dibs on the back seat!
The Sportage drives smooth and handles nicely around corners. All of the features like cruise control and changing the diving mode from sport, snow and 4 wheel-drive are easy to navigate. The controls are clearly labeled and without instruction I could have figured out what the buttons do in a matter of minutes.
Once again, I'm impressed with the Kia Sportage and think it is one of the best options in the compact SUV class. You have access luxury features and drivability at an affordable price range. All the salesman were extremely knowledgeable on the features and they were happy to give me a demonstration on how everything works.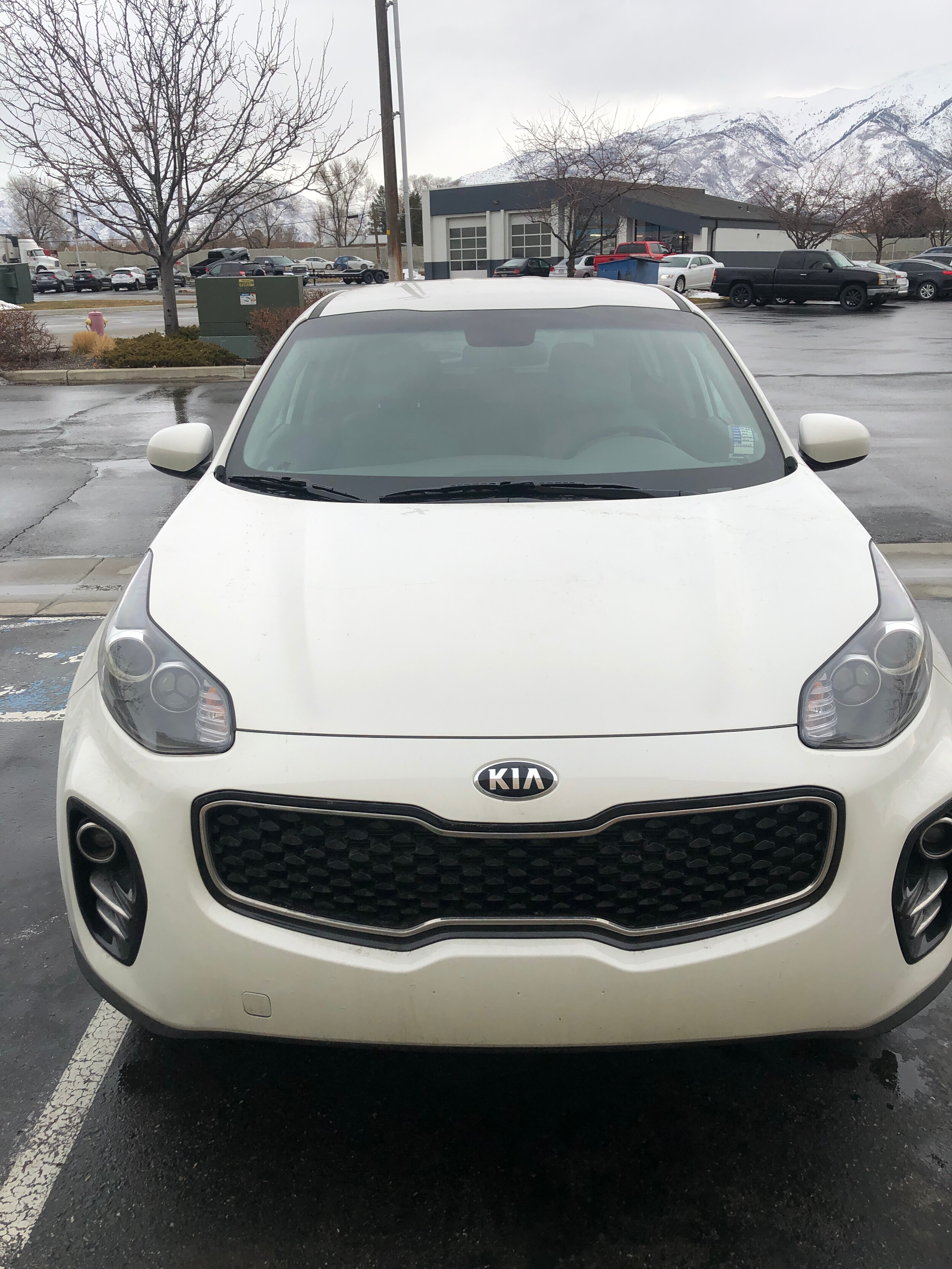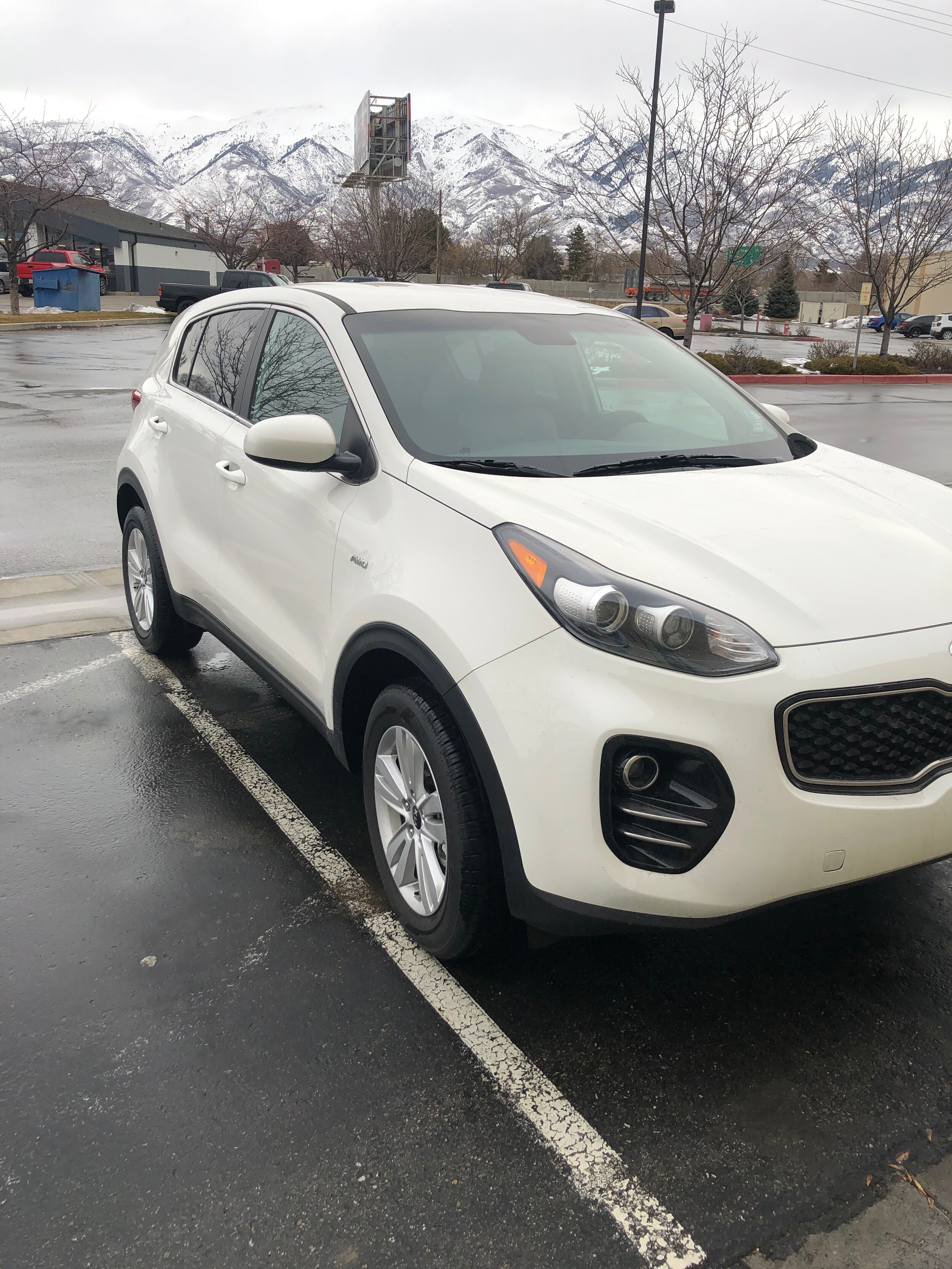 .