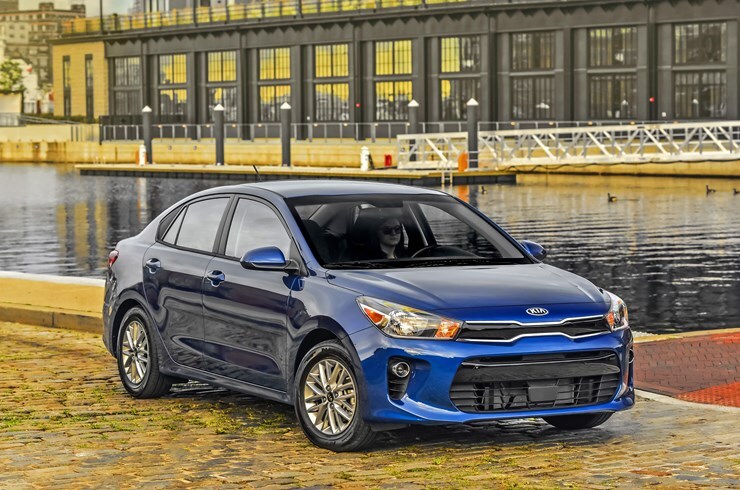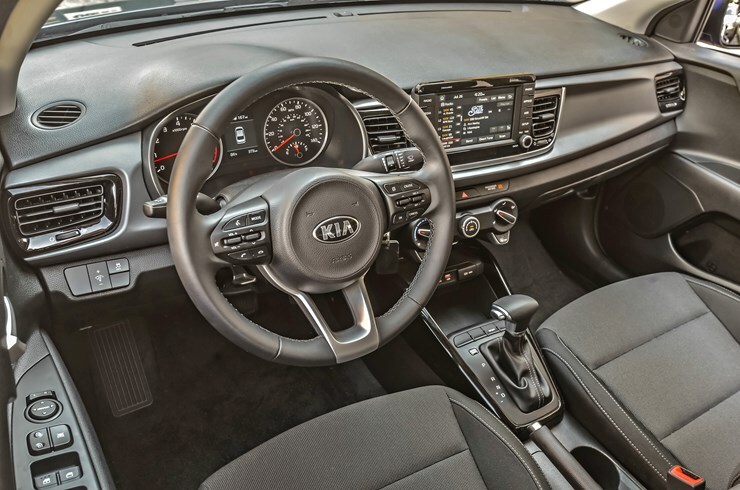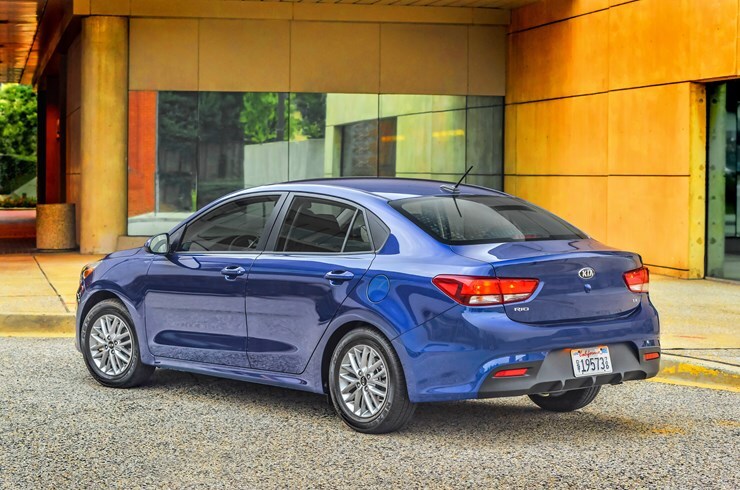 The Kia Rio has been completely redesigned into a more modern and athletic type vehicle. Said to be appealing to drivers now more than ever, the Rio is available now at Young Kia in Layton. This vehicle is offered in a hatchback or typical sedan models.
Interior
The new Kia Rio maintains the spacious interior of previous models at 89.9 cubic feet of volume for the passenger area and 13.7 cubic feet of volume for cargo. The dashboard now features a vivid 7" color touch screen that gives you control over everything from radio and wireless connectivity, to phone contacts and more. The driver's seat feature's 6 methods for adjusting so you can find the perfect fit.
The Kia Rio sports a stylish look that doesn't step outside being practical. A sleek, sophisticated look in a subcompact form. Featuring highly capable LED headlights, keep the road ahead bright.
Additional Features
Apple CarPlay™ and Android Auto™ make a splash on the 7" center display. A rear-camera display and Kia Drive Wise advancements help you stay alert when it matters most. Like all vehicles in Kia's lineup, the Kia Rio is built with safety as a top priority. Features such as the Anti-lock brake system (ABS) and electronic stability control (ESC) help maximize stability and control at all times.